The world of games is a great family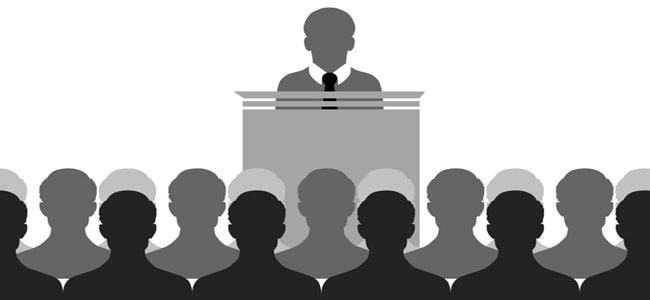 From the first days of the war in Ukraine it was written that this war event would obviously involve all European countries and all sectors: therefore, it would also have affected the sensitivity of the game and gods New Casino who is starting to move on a humanitarian level. For the moment, they are only the big entrepreneurs of the joint game of the United Kingdom who are setting in motion to raise funds to help the Ukrainian community, so hard and cowardly attacked, who is fleeing from its borders, who does not know where to go to hide, which begins to have problems with the supplies of food. And it is clear that above all this last situation is the one that worries most together with the concern of escaping as far as possible even if it turns out to be an improbable feat that is concretizing with kilometers of cars that move together with infinite columns of people who even move on foot.
So much is the fear of staying in the area that you prefer to walk for hours, even with women and children, but just get away from the massacre. Thus, the organizations of the game industry in the United Kingdom are supporting a fundraising campaign precisely to help the displaced people involved in this absurd war. The initiative is called "Gaming Industry for Ukraine" and collects several representative associations The entire game sector To collect 250 thousand pounds for the crisis in Ukraine and in support of a fundraising carried out by Choose Love, charity body that supports projects for vital aid to refugees: tragic consequence of this completely meaningless Russian invasion considered that it was carried out against of a people and a peaceful country. The people who are fleeing from Ukraine are over 350 thousand and Choose Love is providing help to those who provide essential services to those who are still in the country or who are on the street to escape away from this horror.
Unfortunately, as in any state of war, everything is really missing in the area: emergency medical care (and the photos that arrive in the press and TV of children and people in difficulty are heartbreaking, in addition to the bombed and destroyed buildings), food, accommodation , clothes and much more that descends from such an impressive and partly incomprehensible war operation. The Gaming Industry for Ukraine organization explains that so much staff who gravitate in their offices is of Ukrainian origin, and also that business of a certain relevance have been concluded precisely in that territory, but especially that with several people they have linked relationships of true friendship. This makes it even more shocking to see the tragedy of the current situation and pushes to hurry as much as possible to bring tangible aid. In this case, the gambling industry and the sport bets Of the United Kingdom, it has proven to be a great family and it is precisely the strength of the responsibility that it is perceived that suggests to provide the greatest possible support to the Ukrainian people.
This affection that binds the organization of the game to Ukrainian citizenship makes sure that they are raised as much as possible for the countless needs that war unquestionably produces. At the same time, it is also hoped that this beautiful example of solidarity also extends to the world of games of other countries so that help in Ukraine are increasingly conspicuous and can relieve the penalties of this territory and its inhabitants who have abandoned the their houses leaving everything to save their lives. The game would have so much possibility of organizing something similar everywhere and without a shadow of a doubt also this time you could draw example from this nice to do the British game. Certainly working collectively among the countries, one can demonstrate how much this game industry could do and demonstrate that he is first of all a positive force to imitate. In the meantime, Choose Love will use the funds raised on the field in the most efficient way possible by assisting those who have the most of them.
While these reflections are made, it must also be added that, as everyone knows, Kiev has been objective for the bombings and operators of the game for days, they are more than worried about this situation that you think may have even more tragic developments: therefore, they launch a appeal to safeguard their companies: "Putin stops by any means!" And this is the voice of a game operator and online casino with its own office in that city. There are large military columns equipped that move in the area and objectively Kiev could be completely destroyed. It seems that if the convoys are unable to break through, bombings have been ordered that civilians will also hit, as already happened in other areas, perhaps even using bombs outside the Geneva Convention. The inhabitants of Kiev and in these lines we are talking about those of the game, but obviously there is not only talk of this sector, they would like to continue working and living in their city, but at peace.
Certainly not with the fear of going down the streets and perhaps going to die. The curfew in the cities has been seen, which is even more shocking if you think you are in 2022 and you don't really want to see deserted cities and with fire buildings for a war we say unexpected. Precisely for this reason, the appeals for peace recently are manifold and all European states are mobilizing in their own way to help the people and the Ukrainian country. What this game operator is app casino He is asking for it is to stop Putin and overturn the regime and close the sky to the Russian missiles otherwise you will face a colossal disaster. According to this entrepreneur, Europe should do more to stop Putin who seems to be unstoppable and above all deaf to any understanding can be subjected. He wants Ukraine and Ukraine perhaps, unfortunately, he will have to yield.
Publication date: March 24, 2022 at 18:00