IPhone and online casino Many new APPS available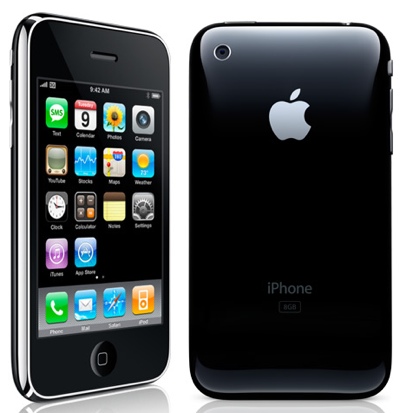 Among the most downloaded applications for iPhone and iPad there are undoubtedly games, and some of the most loved games include some casino classics. There are fun and colorful versions of the roulette, and among the most popular applications there is Zynga poker himself who literally depopulated on Facebook.
But today we want to focus on a new version of the Blackjack optimized for the popular apple smartphone.
His name is Blackjack Run and, despite how for other casino games available on mobile devices you cannot play real money, assures those who unload it truly intense emotions.
The application created by Seahorse Software combines the very popular Blackjack with the classic solitary for truly insured fun. It is in fact a game characterized by a very quick pace, where to win you will have to have very intuited and great rapidity of reasoning and calculation capacity.
You will have to be quick and very concentrated, since you will find yourself playing five hands simultaneously, each of which shown in a different line of the screen. At the top you can see the deck of cards from which you will fish. Your goal will be to form all five hands so that each one approaches as much as possible to 21. There is no bench to beat, you will only have to worry about getting closer as possible to 21 by 5 times, naturally without ever busing.
To make it even more tantalizing this you will only have 30 seconds to form all five your hands, then get ready to sweat. Really a fun game as well as an excellent training for the brain.
Many will also use it to improve in the classic Blackjack so as to face, even more prepared, the virtual tables of the various online casinos that finally offer this beautiful game also in USA.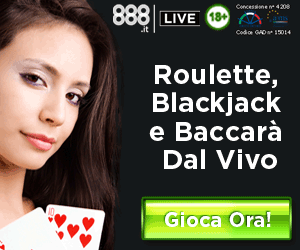 Publication date: 12 September 2011 at 16:30